School ready checklist
When I start Nursery I will need…
A school uniform which is clearly labelled.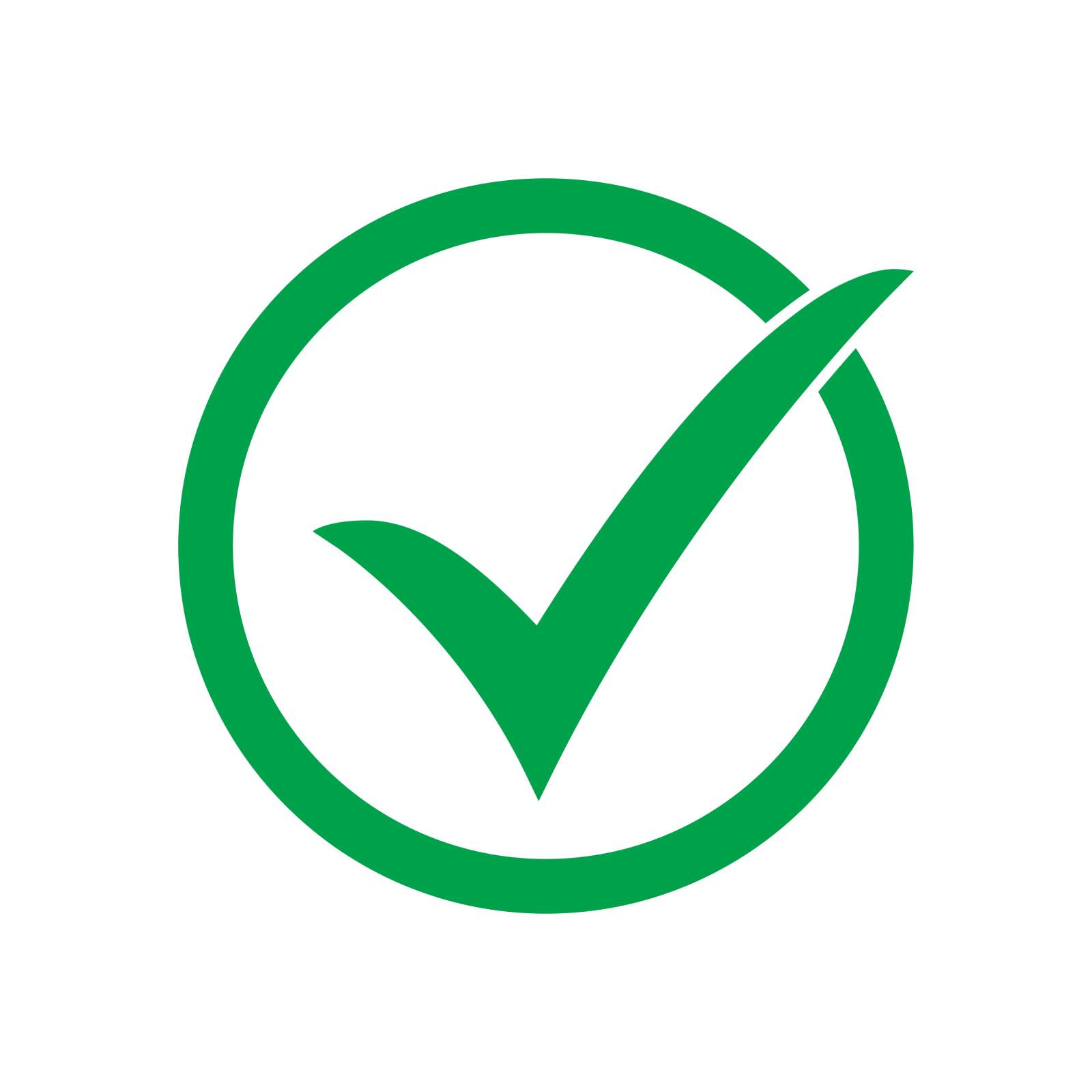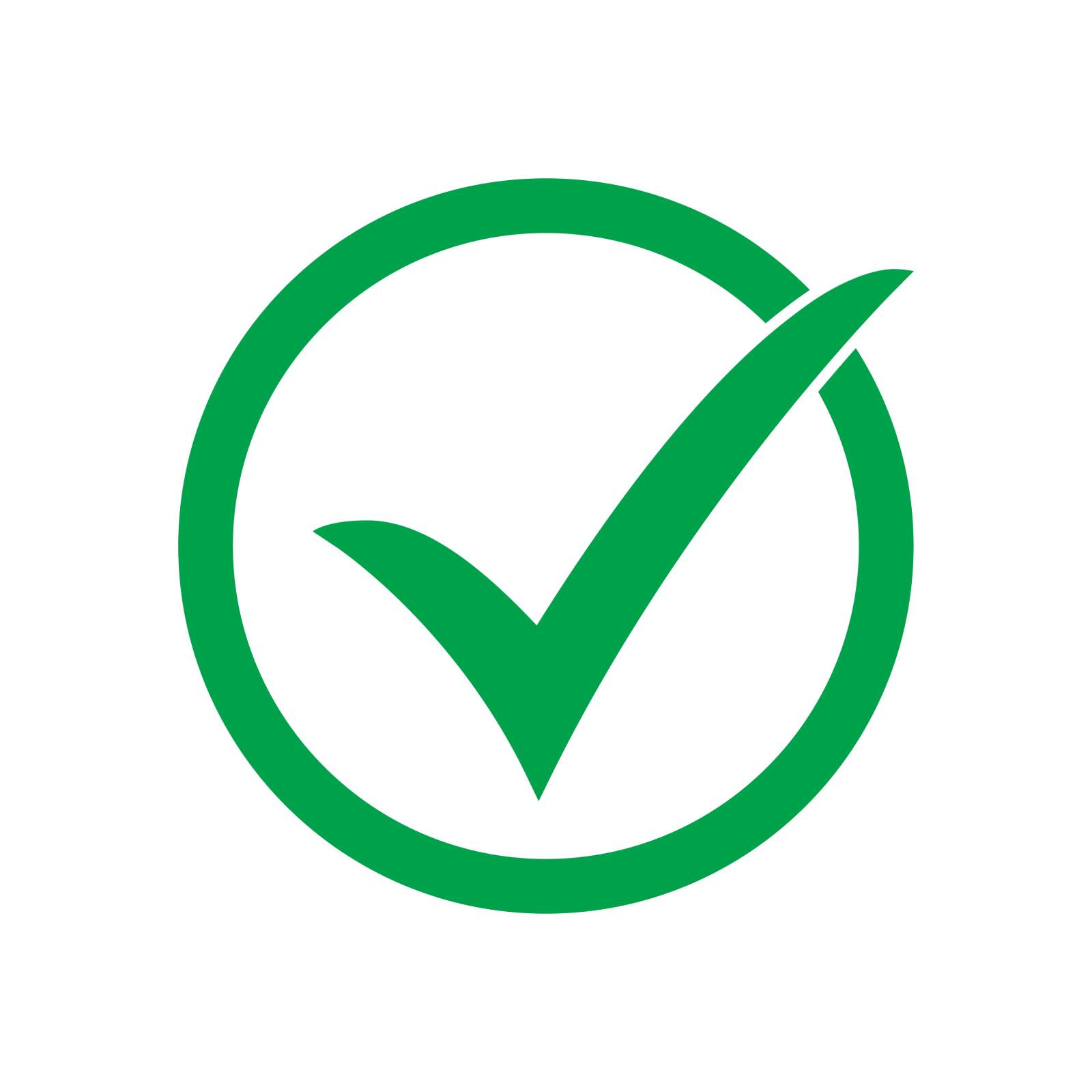 A practical coat with a hood to be brought to school each day.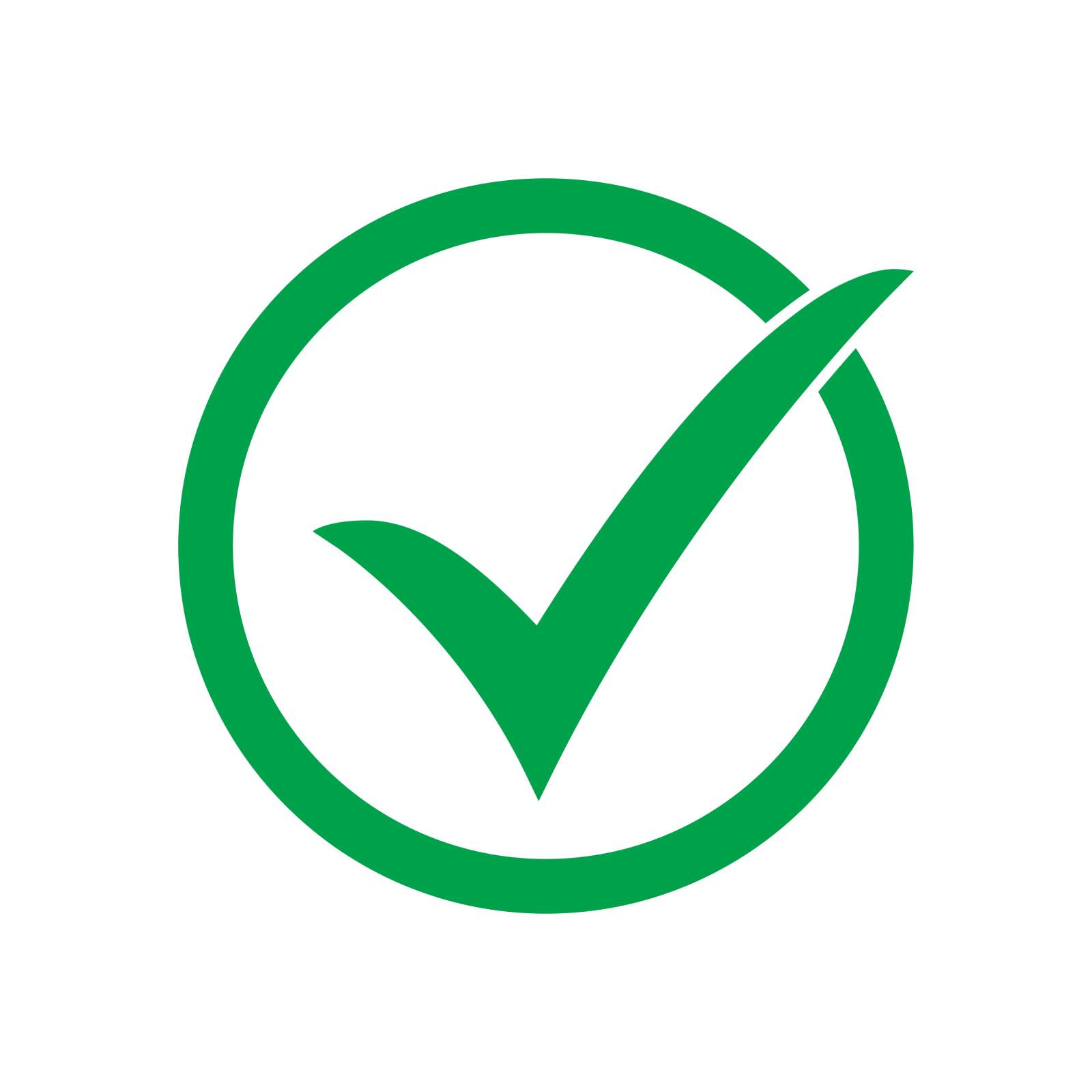 Clearly labelled spare clothes (non-uniform) in a Dairy Meadow bag.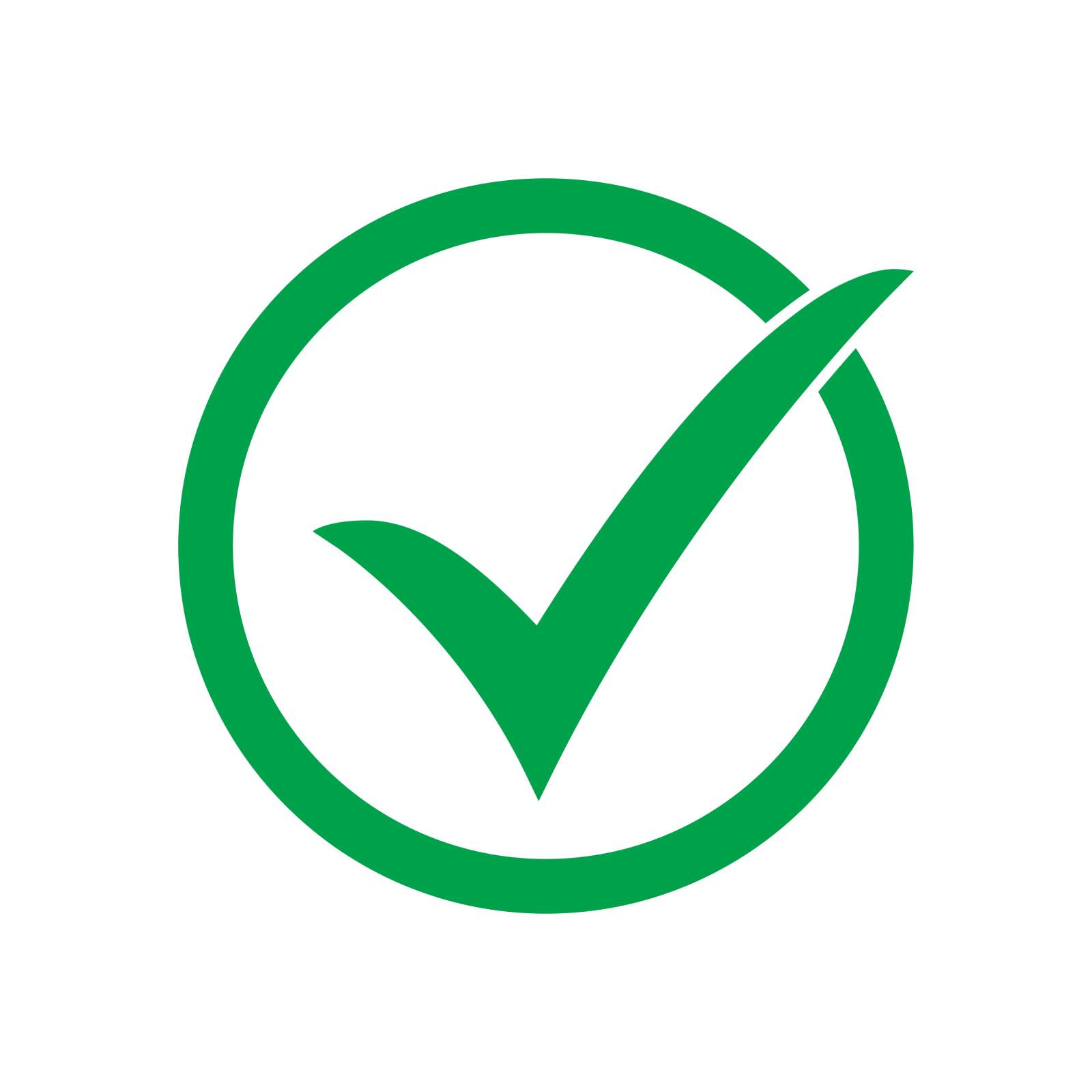 Clearly labelled wellington boots.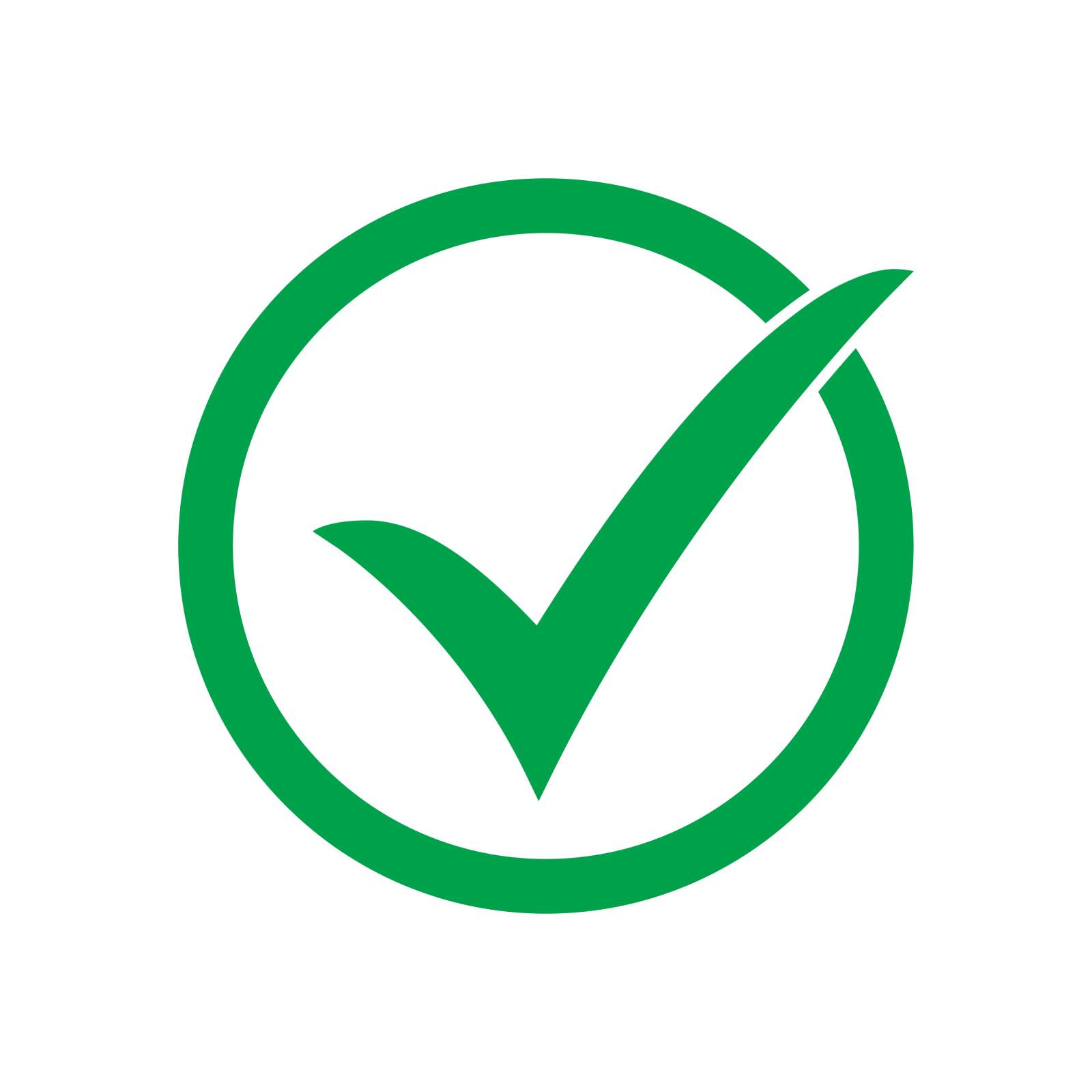 A completed emergency contact sheet.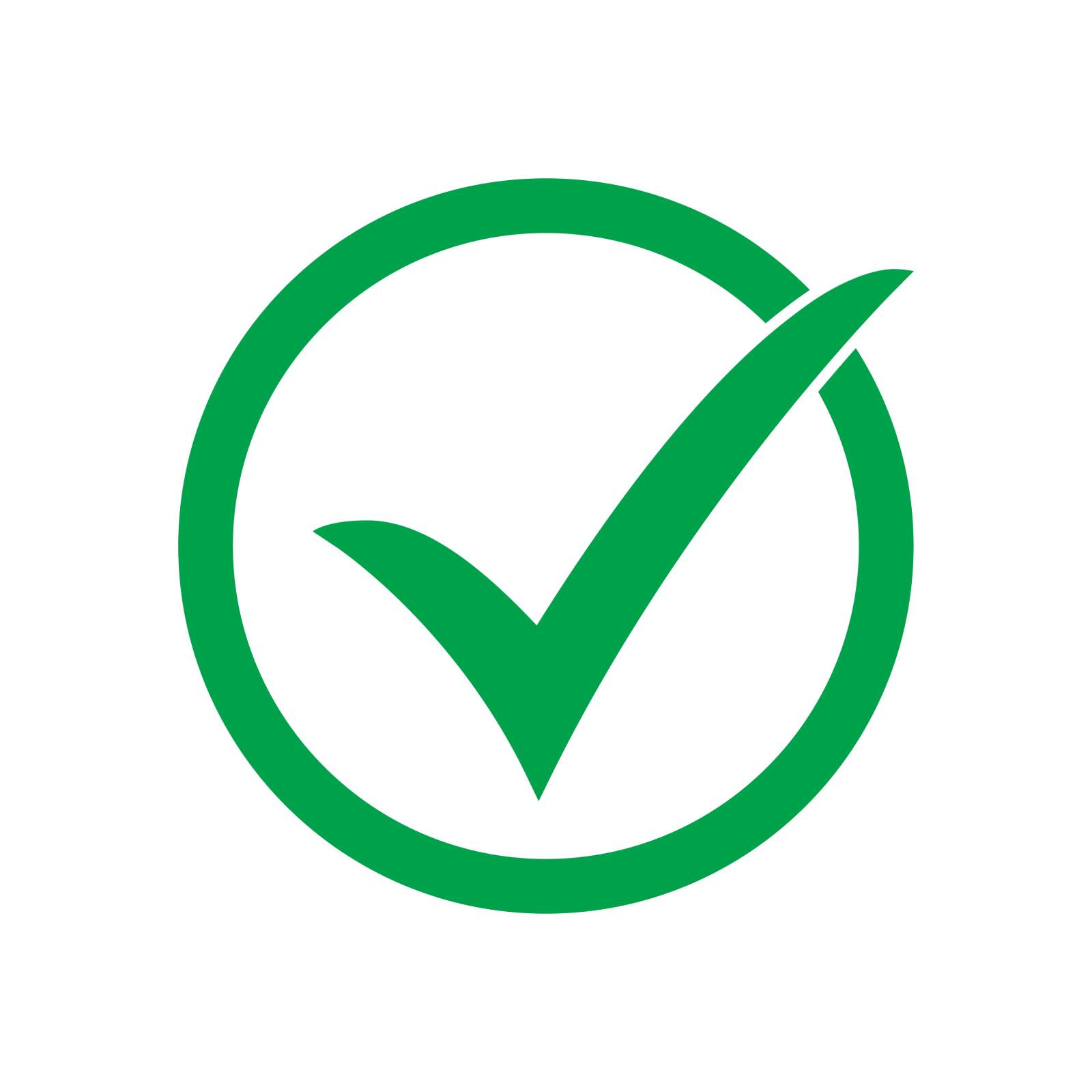 To make sure you have informed the school of any allergies or medical conditions.